My good friend Josh Pollen is one-third of food design studio Blanch and Shock, who meld sustainable, local and seasonal food with an exotic array of chemical practices.
He has just returned from the Nordic Food Lab, the sea-faring research adjunct of Noma, at which he has been developing culinary techniques that make of insects: cockroaches, locusts, woodlice, and more. The resulting dishes were served at the Wellcome Collection Pestival event, with some beautiful results.
In more relaxed surroundings, I was surprised to find that unadorned black ants make a tangy and remarkably moreish accompaniment to a beer.
Josh documents his food work on Infinite Slice, a tumblr that is as visually rich as it is hunger-inducing. There is a satisfying tension between the overgrowth of wild meat and foliage, and the clean lines and labelled zip-lock bags of the preparation process, reflecting the order that we impose in striving to understand the teeming world around us.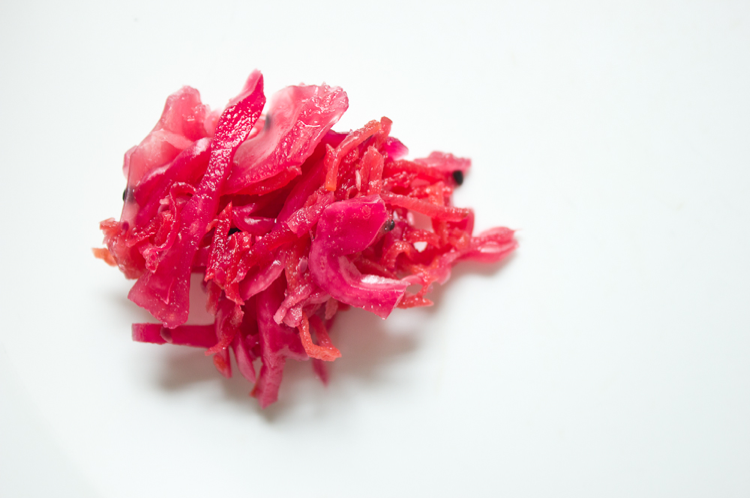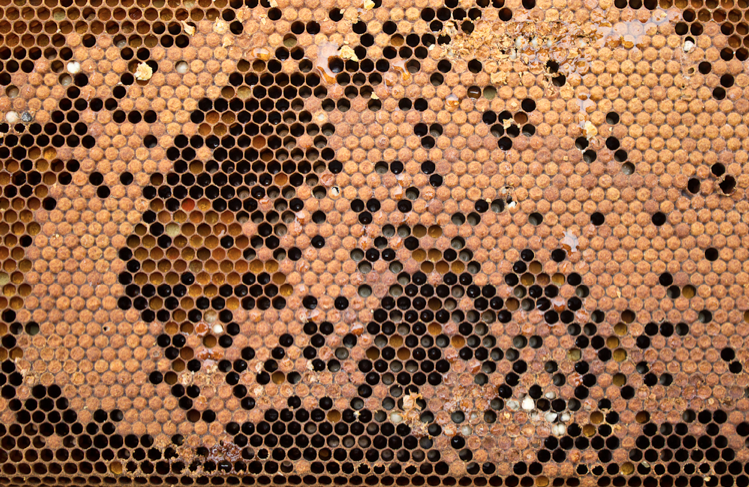 More: Infinite Slice