A new year always seems like an appropriate time to push new projects out into the bright lights of the world. So, after almost a year of R&D, I'm very happy to be able to announce a major new work that will be occupying much of my 2014.
Living Symphonies is the latest collaborative work by Jones/Bulley. It is a sound installation based on the dynamics of a forest ecosystem, growing, adapting and flourishing in the same way as a real forest's flora and fauna. Modelling the real-world behaviours of over 50 different species, it will be installed in a series of English forests over the course of summer 2014, adapting to the inhabitants and live atmospheric conditions of each site.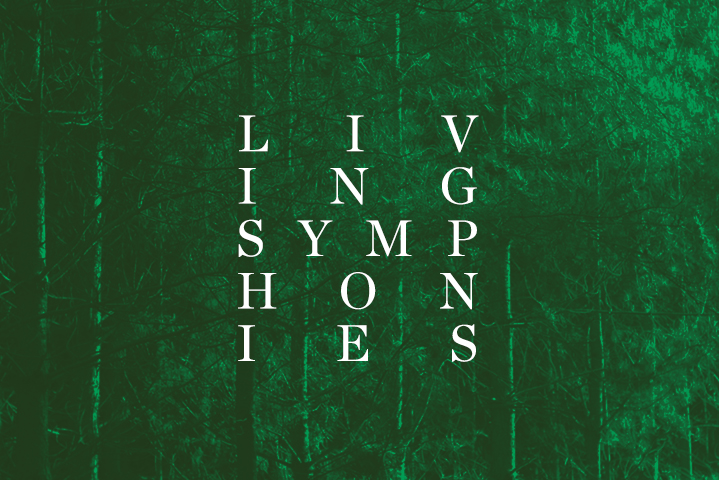 In the heritage of Variable 4, it will be heard as a multi-channel musical composition of indefinite duration, with precomposed and generative elements intertwined through a web of algorithmic processes. Here, however, the dynamic model underlying the composition is quite beyond anything we've done before. It is based upon a simulation developed in conjunction with Forestry Commission ecologists, extending models produced as part of my evolutionary dynamics PhD work. And because each forest has a drastically different ecological makeup, the resultant composition will sound completely unique at each location — site-specific by its very nature.
We are in the process of mapping out the precise ecological makeup of a bounded (30x20m) area of each forest, charting its wildlife inhabitants with a 1mē resolution. This map is then used to seed an agent-based simulation, which links each species to behavioural and musical properties, spatialised across a network of weatherproof speakers embedded throughout the canopy and forest floor.
We'll next be dedicating a great deal of studio time to recording thousands of musical fragments, with orchestral musicians playing short motifs corresponding to particular kinds of ecological processes. These will then be processed by the compositional system and linked to the ecological model's current state, supported by further generative processes to create live interactions between each musical element.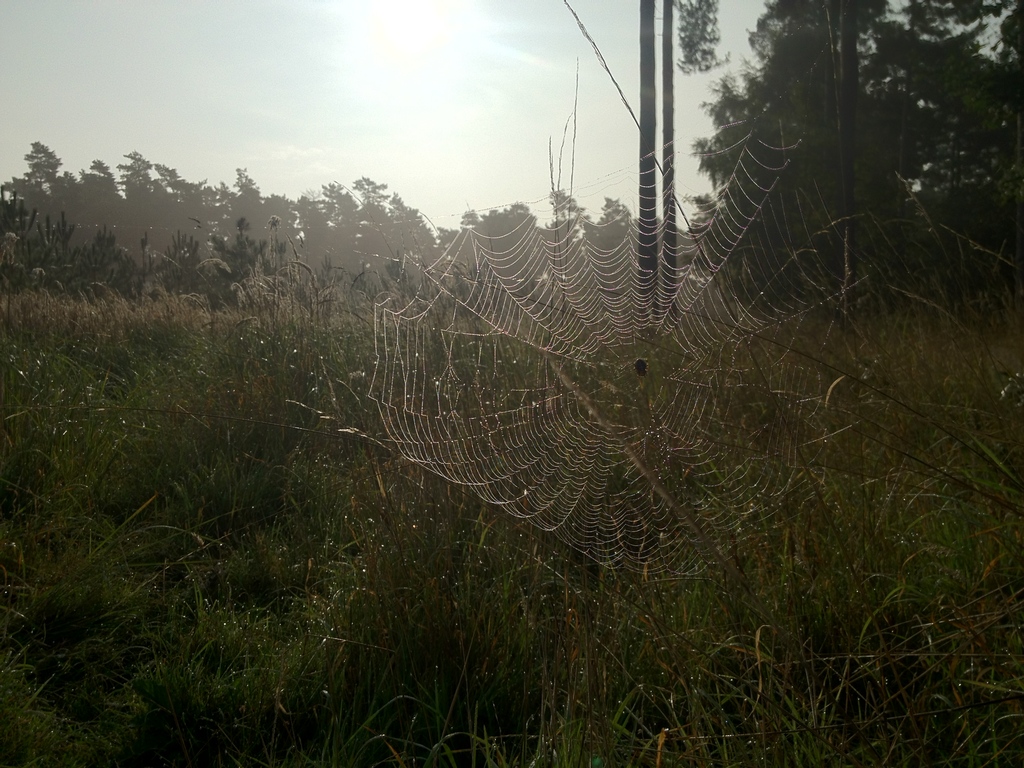 In September, we carried out a successful outdoor prototype of the project in East Anglia's Thetford Forest. Though still in its embryonic stages, it was pretty enthralling to hear these sonic organisms roving amongst the undergrowth.
Supported by Sound And Music and Forestry Commission England, and with the support of an Arts Council Strategic Touring grant, Living Symphonies will be touring four different forests between May and September 2014:
Thetford Forest (Norfolk/Suffolk), 24 — 30 May 2014
Fineshade Wood (Northamptonshire), 20 — 26 June 2014
Cannock Chase (Staffordshire), 26 July — 1 August 2014
Bedgebury Pinetum (Kent/Sussex), 25 — 31 August 2014
Much more news will be available on the forthcoming Living Symphonies website, launching imminently.